The European Dream


2024: A Continent at the Crossroads

Join us at Harvard Kennedy School in Cambridge, Massachusetts, on February 9 and 10, 2024, for a conference that brings together political leaders, CEOs, world-class experts and practitioners from across Europe to explore and discuss the challenges facing the continent today.
Tickets for the 2024 conference will be available soon!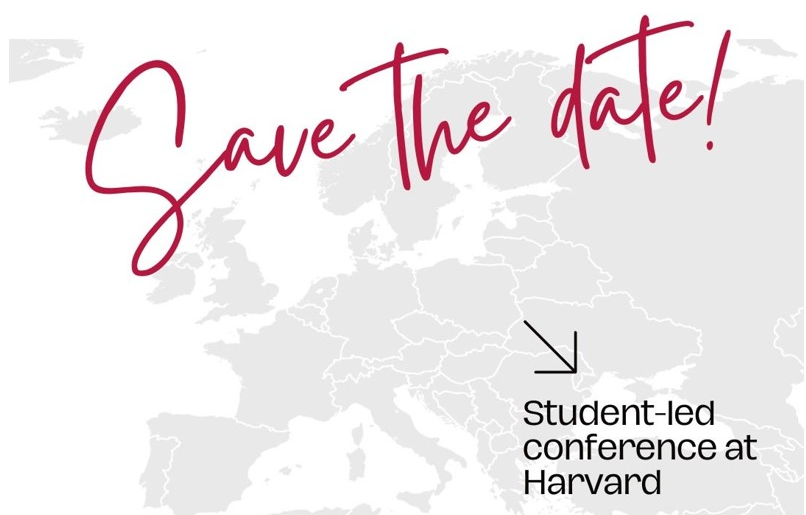 Information
Speakers and themes will be announced in the near future. In the meantime, check out the speakers and themes from our most recent conference here.
We look forward to welcoming you in Cambridge!